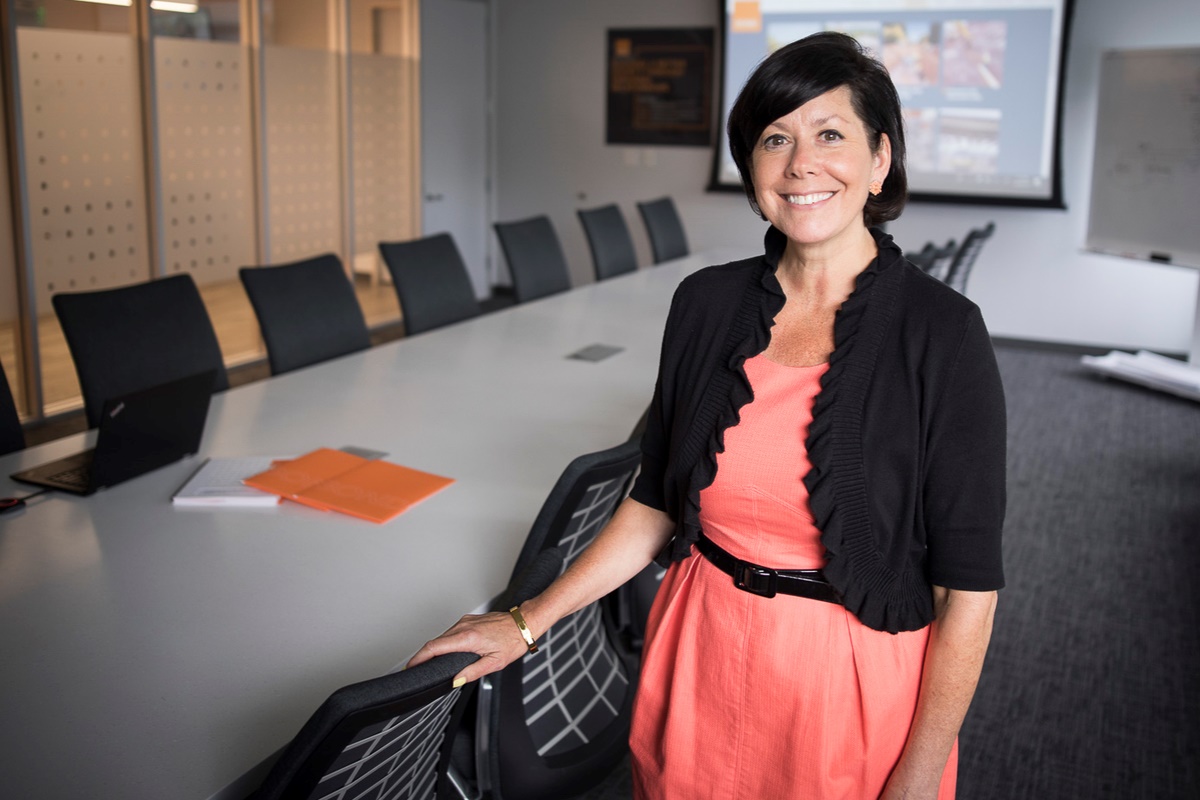 (Boston, MA) – BOND, the Northeast's premier building, civil, utility and energy construction firm announces the promotion of Kristan Koch to Chief Financial Officer, Civil & Utility Division. Kristan has over 25 years' experience within the construction management industry. She joined BOND in January 2017 as division controller and has demonstrated excellent leadership and commitment to building a strong C&U Division finance team.
Kristan will oversee the accounting and financial management of the Division, focused on markets such as oil & gas, electric transmission & distribution, power generation and civil infrastructure. She plays a key role in aligning overall strategy with bottom line performance, engaging with corporate leadership to implement policies and procedures that drive growth and improve operational efficiencies.
"Kristan brings a wealth of industry experience to our team, along with being a sharp leader, motivator and mentor within the organization," said Tom Baillie, BOND's Executive Vice President, Civil & Utility Division. "She has the right understanding of our people and client needs and we are thrilled to see her step into this new role."
Kristan holds a Bachelor of Science degree in Accounting from Utica College and previously held finance positions for Shawmut Design and Construction and Turner Construction. She is co-chair of the BOND Women's Professional Group and resides in Bradford, Massachusetts.