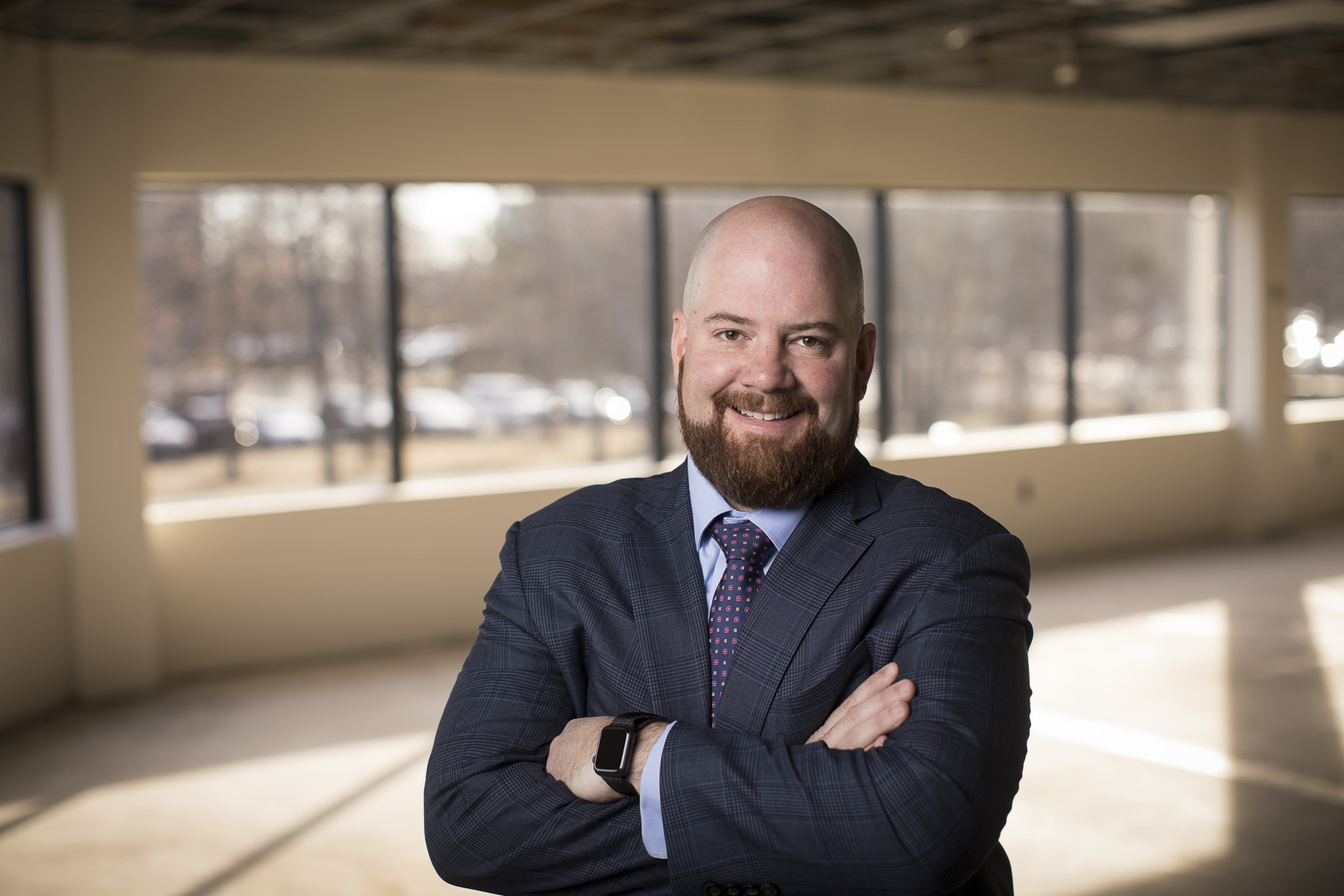 BOSTON, MA – BOND Civil & Utility Construction, Inc. (BOND Civil & Utility) is proud to announce that President Kane Cuddy has been named a 2021 "40 Under 40" honoree by the Boston Business Journal.
The annual "40 Under 40" award recognizes 40 of Boston's best and brightest young professionals under the age of 40. It celebrates the local people who are the achievers, innovators, and leaders in their field. Honorees are selected by the Boston Business Journal editorial staff, who this year reviewed more than 200 nominations. The full list of this year's 40 Under 40 honorees can be viewed here.
"Throughout his 17 years with BOND, Kane has played a pivotal role in the company's success, establishing himself as an invaluable leader," said Tony Bond, President and CEO of BOND Brothers, Inc. (BOND) "This prestigious award is a testament to his breadth of experience, impressive management skills, and ability to deliver on his vision for the future success of BOND Civil & Utility. On behalf of the entire company, congratulations to Kane on this incredibly well-deserved recognition."
Kane took over as president of BOND Civil & Utility in January of 2021. In this role, he oversees the operations and financial success of the company while pursuing continued growth in the Northeast. Kane began at BOND as a co-op in 2004, and later became the youngest person in the company's history to be promoted to project manager. He then served as Director of Operations, VP of Civil Infrastructure, VP of Operations, and Chief Operations Officer. Kane has managed the successful delivery of numerous projects within the renewable, gas, electric, power generation and civil infrastructure markets. Some of Kane's most notable projects include the Middletown-Norwalk 345kV Underground Transmission line in Connecticut, the Hoosac Wind Project, and the NSTAR Newton-West Roxbury Cooling Line.
In his time with BOND, Kane has worked to streamline project delivery and cost control systems as well as improve project management protocols and equipment systems. He also managed BOND's training agenda and has spearheaded many corporate objectives, including the expansion of BOND's services in its core markets and reach in new markets & geographies. Notably, Kane has championed and focused on growing the team in the New York City market.
Kane served as an Officer in the Massachusetts Army National Guard. He is also a board member of the Massachusetts Laborers' Benefit Annuity Fund. He holds an MBA from Boston University and a B.S. in Construction Management from Wentworth Institute of Technology.