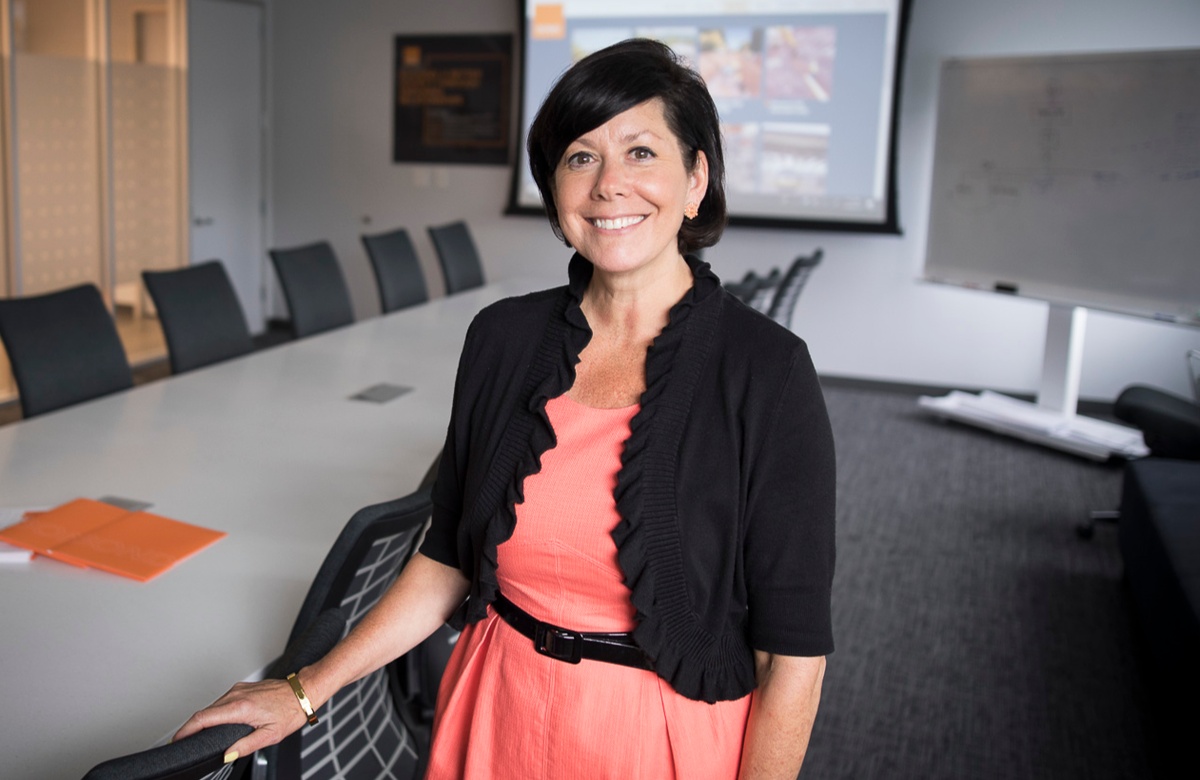 As CFO of Civil & Utility (C&U), Kristan plays a key role aligning overall strategy with bottom line performance. With more than 25 years of finance experience in the construction industry, she brings a wealth of knowledge to the company. Kristan is a sharp leader and motivator with a solid background in financial accounting, reporting and analysis, budgeting, forecasting, strategy development and business administration.
Kristan joined BOND as Controller in 2017 and has demonstrated excellence in building a strong C&U finance team. Previously, she served as senior financial manager for Shawmut Design and Construction as well as financial manager for Turner Construction.
Kristan holds a Bachelor of Science degree in Accounting from Utica College. She is co-chair of the BOND Women's Professional Group, an in-house forum that empowers women in the workplace through educational programs, networking and career development.
Beyond Bond
Anywhere there's a beach, beautiful scenery and delicious cuisine and you might spot Kristan nearby! Her top three requirements for every vacation have lured her to Napa Valley, the Pacific Northwest, Chatham and Nantucket. She also enjoys cooking, reading, entertaining, interior design, and going for a walk with her high-energy cocker spaniel puppy, Finn.