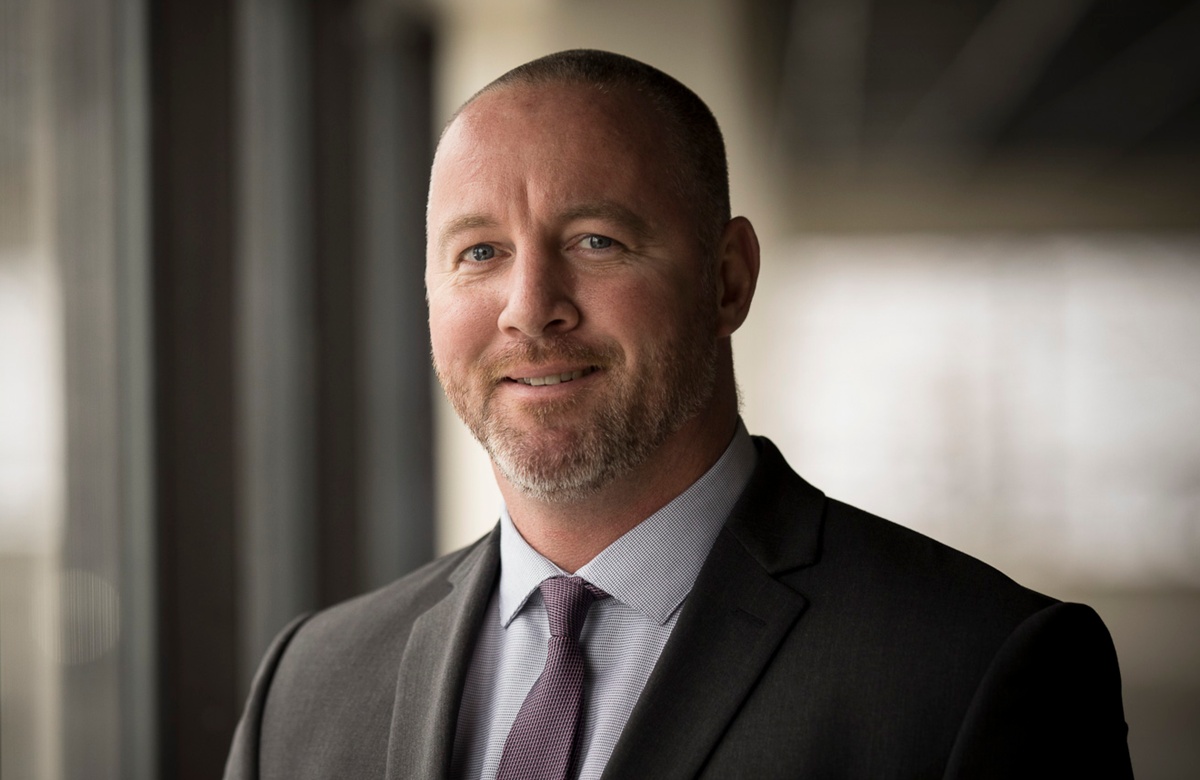 As the Director of Safety for Bond Civil & Utility, Chris is responsible for developing, implementing and managing all of BOND's Civil & Utility safety programs, policies and procedures. Chris has over 17 years of construction safety experience and is a certified utility safety professional (CUSP) and construction health & safety technician (CHST).
Chris is a highly competent Safety Director whose wide range of knowledge and expertise assists him in managing multiple large scale civil & utility projects. He is also a member of Utility Safety & Ops Leadership Network (USOLN).
Chris holds a Bachelor of Science degree in criminal justice from Bridgewater State College and attended Gould Electrical School.
Beyond Bond
Growing up in Melrose Massachusetts, Chris, enjoyed the best of both worlds with the mountains and beaches being just within a short drive. Most of his hobbies have taken a backseat to supporting his children's aspirations, but he still finds time for the occasional kayak trip, bicycle ride or CrossFit competition.