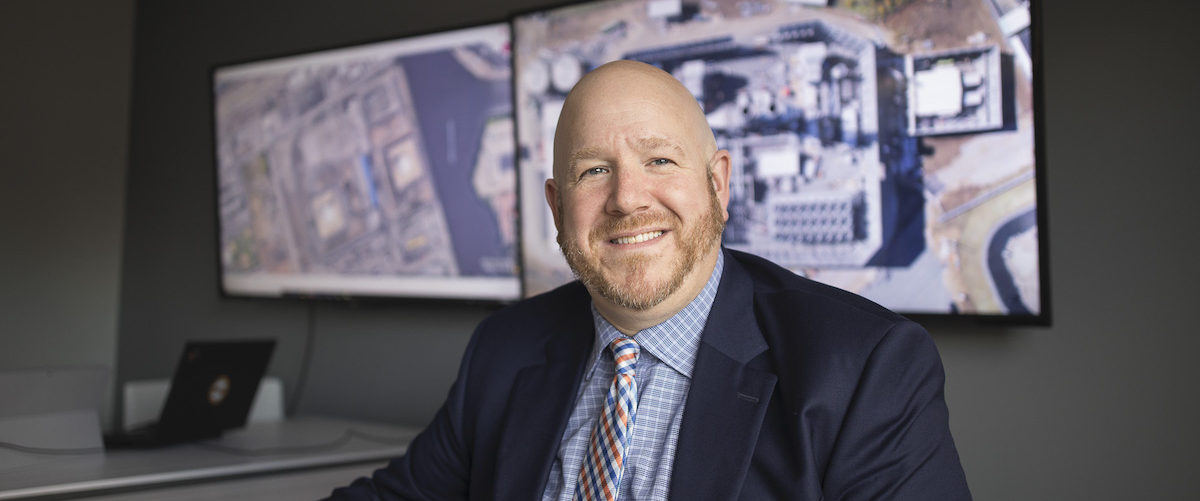 Scott brings over 20 years of industry experience to his role as VP Estimating and Business Development, focused in the Gas and Electric Transmission & Distribution, Civil Infrastructure, District Energy and Power Generation markets. In this role, Scott develops comprehensive business plans incorporating goals for each of the individual business units within his department. He focuses on developing strategies for procuring new work, partnering with clients to provide budgeting, value engineering, constructability services and managing an efficient estimating department.
Scott joined BOND in 2002 and has served as a project engineer, estimator, senior estimator, and Director of Strategic Project Development. He has developed a trusted relationship with many key clients including Black & Veatch, United Illuminating, Burns & McDonnell, Siemens, Iberdrola and NiSource. His key responsibilities include working with clients to develop accurate and efficient budgeting and provide constructability insights as well as tracking opportunities in the marketplace. One of his most notable projects is the Salem Harbor Energy Center, the third largest project in the company's history.
Beyond Bond
Scott was born and raised in Kingston, New York in the Mid-Hudson Valley and moved to Boston to attend Northeastern University. On the weekends he spends time with his young family going on day trips and visiting fairs, festivals, zoos, and aquariums. His other weekend hobbies include golfing and stock investing.
Previous Bio