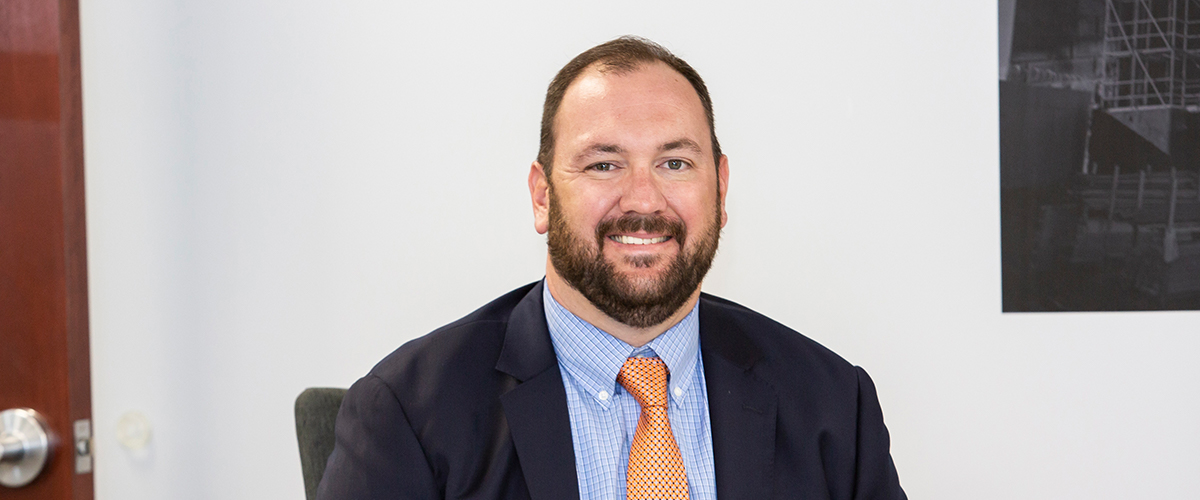 As Vice President of BOND's New York City, Civil & Utility operations, Dan's 15+ years of construction and client development experience have allowed him to advance BOND's presence throughout the tri-state area. His excellent leadership skills and experience in overseeing BOND's large scale civil and utility projects have solidified BOND's position in the civil and utility industry in New York City. Dan specializes in the planning, coordination, and installation of complex electric and gas distribution facilities. 
Having been part of the BOND family for over four years now, he is also responsible for the safety of workers ensuring that quality projects are executed efficiently and on schedule.
Dan holds a Bachelor of Science degree in economics from Siena College and a Master of Science in construction management from Columbia University.
Beyond Bond
Dan is a Queens, New York native residing in the Floral Park neighborhood. He enjoys spending time with his wife and two daughters while hosting BBQs at their family beach house during the summer in Breezy Point, New York. In the winter months, you can catch him and his family flying south in search of a beach. Dan played football in high school and college, and now enjoys watching the games on TV. His other hobbies include golfing with his father, cooking, basketball and home improvement projects. Fun fact, Dan is currently training for the Montauk, New York triathlon, which he competes in annually.