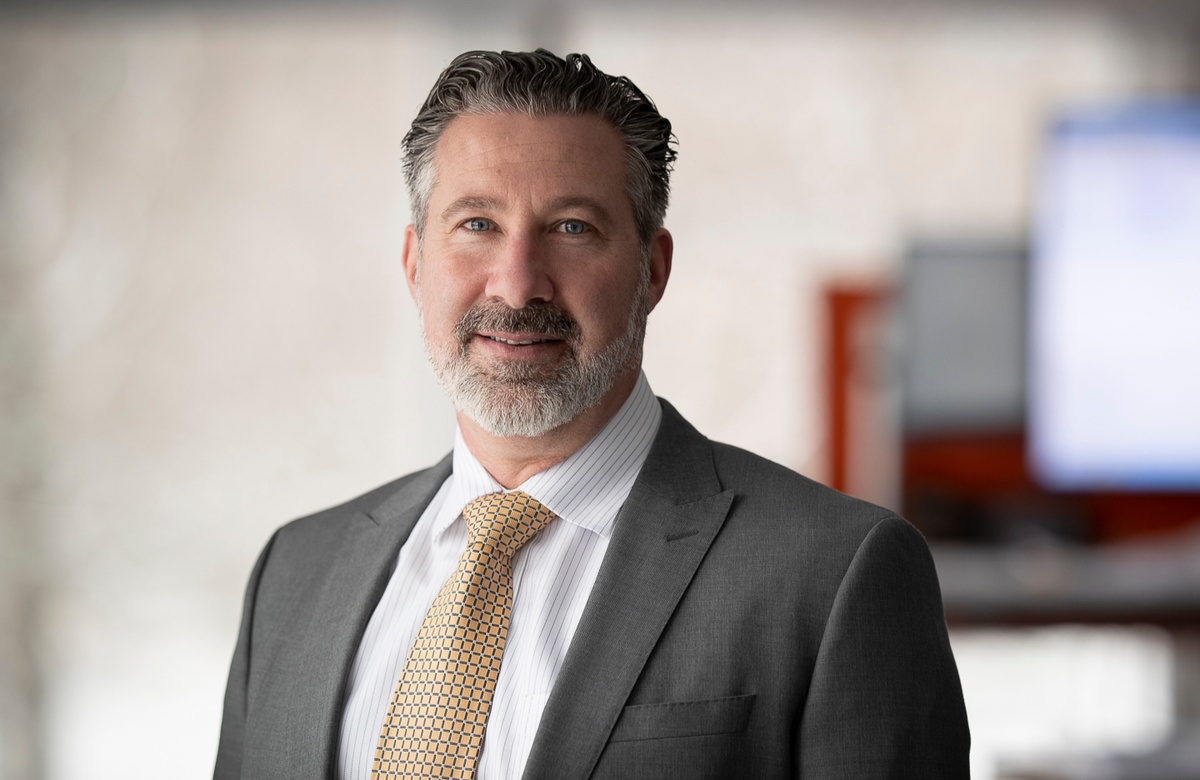 As Director of Estimating for BOND Civil & Utility, Mario is responsible for implementing estimating policy, procedures and systems that are consistent with BOND's core values. Mario's expertise in working on a wide range of complex projects located in heavily congested urban areas provides him with a deep understanding of project dynamics that he applies to his estimating work.
He has been with BOND for over 30 years and has worked on several iconic projects including the Iberdola Renewables, Hoosac Wind project; MIT's Lincoln Laboratory, HUSIR Antenna Upgrade Installation project; and Mirant's (now Veolia's) Kendall Square Power Plant-Repowering project. He takes pride in his ability to successfully deliver challenging high-performance projects.
Mario, a BLS (Boston Latin School) graduate, has a Bachelor of Science degree in Civil Engineering from Northeastern University, is an EIT with an Unrestricted #CS-64708 Massachusetts Construction Supervisor License, and a Boston Water & Sewer Commission Drain Layers License permit #12244. He sits on the Wentworth, Bachelor of Science in Engineering (BSEN) Industry Professional Advisory Committee (IPAC) and the local advisory Board for the Charlestown Boys and Girls Club.
Beyond Bond
Born and raised, and still residing in Charlestown Massachusetts, Mario has had a passion for construction for as long as he can remember. As a kid he loved observing different construction sites and oftentimes played the role of "sidewalk superintendent," something he still enjoys doing now. His hobbies include restoring older homes, refurbishing furniture, the occasional basketball game and the less occasional road-race. On the weekends, you can catch Mario happily heading to different sporting events to cheer on his three children and renovating his 1720 gun-stock timber frame house with his wife.