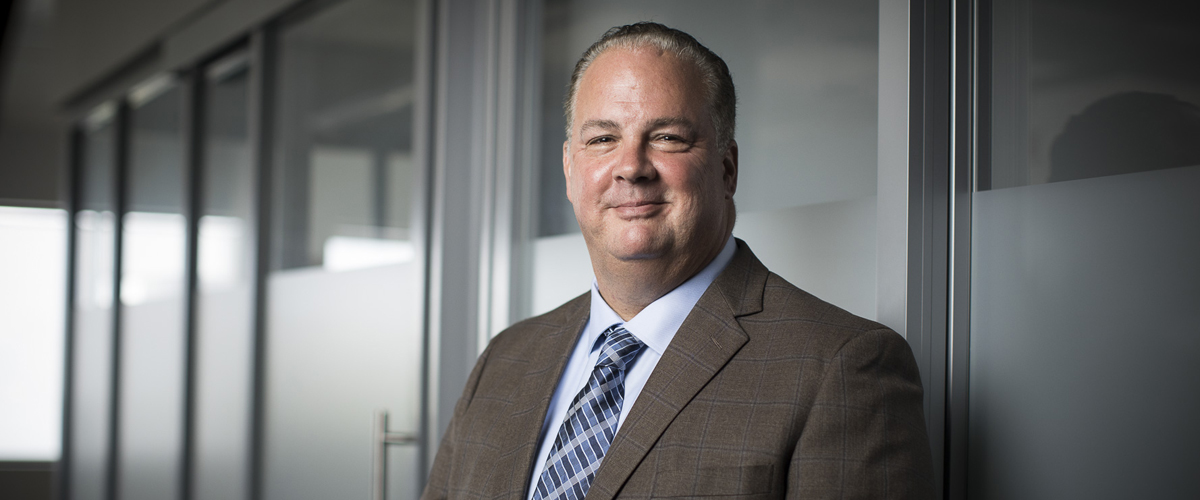 Bruce oversees the operations of BOND Civil & Utility in Connecticut, Western Massachusetts and affiliated regions. With over 34 years' construction and business management experience, he is focused on driving sales and building client relationships throughout the region. Bruce has managed the construction of various projects including gas & electric plants, transmission lines, LNG/CNG delivery, utility plants, renewable energy farms and industrial projects.
Prior to joining BOND, Bruce was Chief Operating Officer of NG Advantage, where he oversaw gas plant operations, transportation, logistics and future expansion. Previously he was Vice President & General Manager for Cianbro Corporation's Oil, Gas & Chemical Market. He has worked with Eversource, Exelon, Avangrid, Piedmont Gas, UGI Energy Services, Holyoke Gas & Electric, Dominion and TransCanada.
Bruce is a graduate of the University of Connecticut (UConn) and a licensed Electrical Unlimited Contractor E1 in Connecticut and Massachusetts.
Beyond Bond
Although Bruce enjoys traveling throughout the U.S., he especially likes coming home to Thomaston, Connecticut, which he chose for its small-town feel and great history. You might find him enjoying the famed "steak on a rock" at Blackrock Tavern, riding his motorcycle, hiking, fishing, playing guitar, and his favorite thing of all - spending time with his grandchildren.