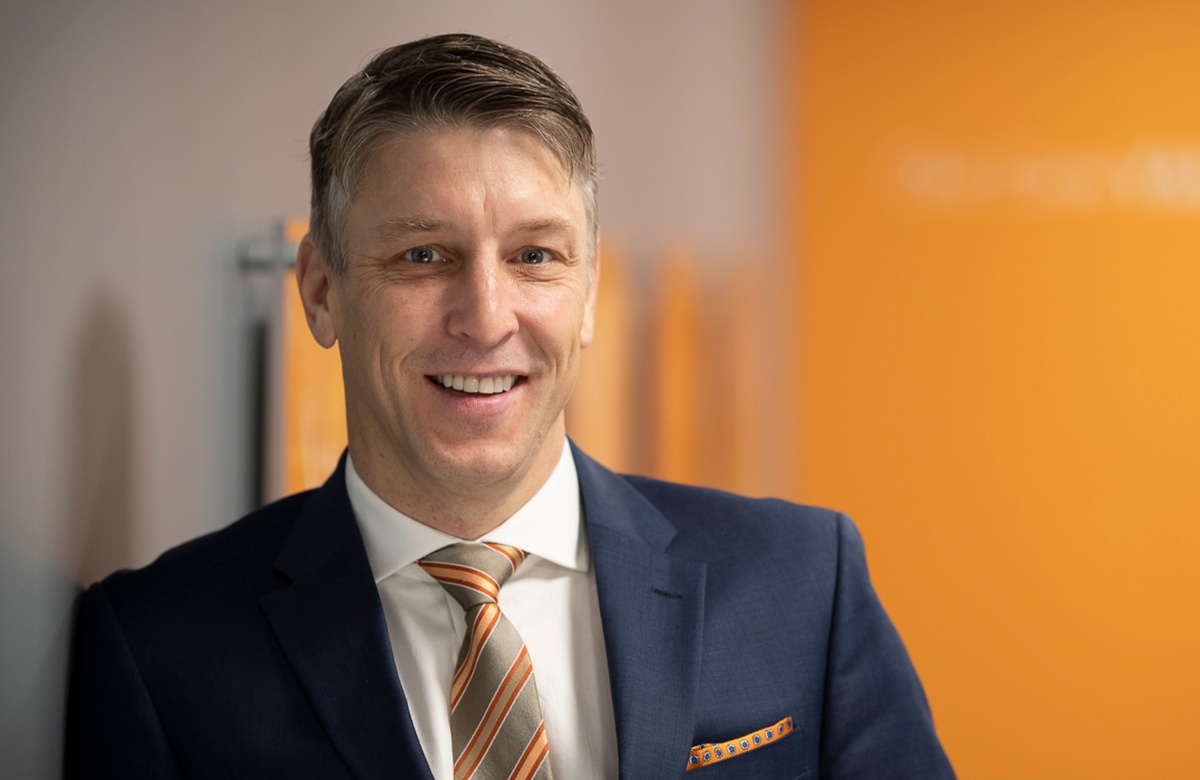 Brooks is a results-driven leader whose primary focus for BOND Civil & Utility is strategic planning and process development to support controlled and sustainable growth. As Vice President of Operations, his responsibilities include driving corporate-wide strategic initiatives related to safety, quality, project management, operations and finance.
Prior to joining BOND, Brooks spent 20+ years in progressive leadership roles around the world, specializing in energy and utility construction. His extensive leadership and industry expertise will allow BOND to deliver industry leading project execution and continued growth in the Northeast.
Originally from the maritime town of Moncton, New Brunswick, Canada, Brooks earned both a bachelor and a master's degree in technology – applied science and engineering from Memorial University of Newfoundland. Brooks is also an Alumni of Harvard Business School's Program for Leadership Development. He holds professional certifications as a Project Management Professional (PMP) from the Project Management Institute and is a certified Engineering Technologist (CET) from the National Society of Professional Engineers.
Beyond Bond
Recently relocated to Hartsdale New York, Brooks spends his weekends exploring all that NYC has to offer, including parks, trails and restaurants with his wife Kursten and two daughters Aya (4) and Emi (2). When not working, he can be found on the mats, training Brazilian Jiu Jitsu, indulging his passion for travel and taking every opportunity to explore the world with his family.